WE'LL KEEP YOUR WORDPRESS SITE SECURE, FAST, AND MALWARE-FREE.

ALL WHILE YOU RUN YOUR BUSINESS.
Our WordPress Care Program combines world-class security monitoring, malware cleanup, reliable backups, updates, and monthly reporting. We'll take care of your website as if it were our own.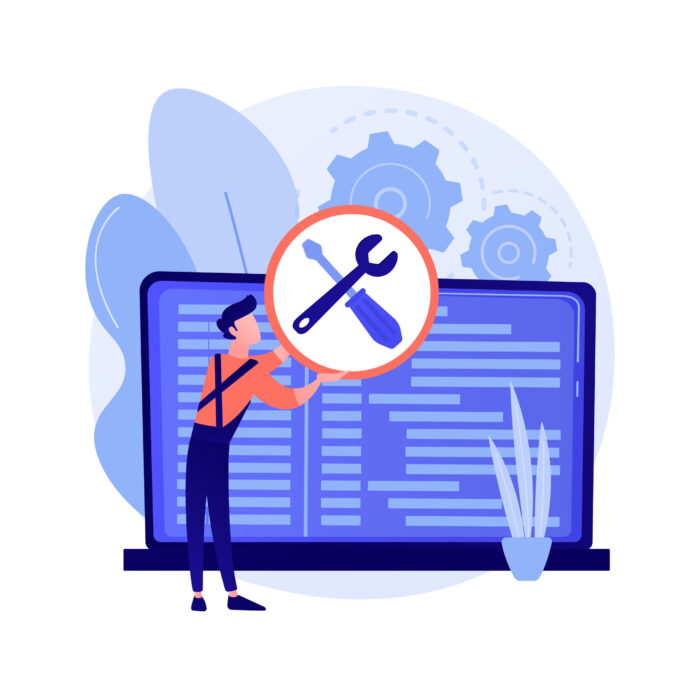 Jam-packed with all the features you could ever need.

Malware Scan & Security Monitoring
Relax. Our WordPress Care plan ensures peace of mind, guarding against hacks with daily scans and robust security measures. Say goodbye to website worries, even in the face of potential threats.

Reliable Backups
While we hope for the best, rest assured that even in the face of the unexpected, we've got you covered. Our daily, off-site backups act as your website's safety net, restoring it to full functionality before anyone could even realize it took a momentary pause.

Updates
We elevate your site's security game with daily updates. Staying on the cutting edge is key. With our WordPress Care plan, your website will always dance to the rhythm of the latest technologies, ensuring not just maintenance but a symphony of up-to-date excellence.

Custom Dashboard
Get a backstage pass to site maintenance magic. Our dashboard plugin unveils daily behind-the-scenes wizardry, ensuring seamless site operation. Peek directly from your dashboard for transparency and top-notch performance in one!

Custom Reporting
Our maintenance report is a monthly love letter to you. It is a showcase of the tender care your site receives, highlighting the meticulous work done to keep everything in peak condition.

Up-Time Monitoring
We're your digital first responders. If your site stumbles, we catch it swiftly, ensuring visitors stay blissfully unaware. We work behind the scenes, restoring your site's glory in record time.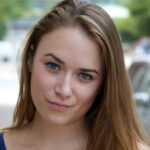 It's scary to lose your website when ticket sales depends upon it. Our theatre site had been hacked and had more than just a few codes of malware embedded in it. Thank goodness we found Saxon Creative. They fixed it in no time and we were back up and running — we hardly missed a beat. Now, we wouldn't think of going without monthly maintenance!
Emily Ruck, Artistic Director
Roxy Regional Theatre in Clarksville, TN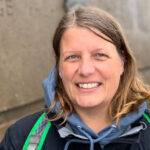 Our website had been running slow for a while and we were losing visitors. We contacted Saxon Creative and after some sleuthing discovered our site was running on an old version of PHP and also had some malware that needed to be cleaned up. Even though our website is old and we will soon be doing a redesign (with Saxon Creative, of course!), we now understand how important it is to have the monthly maintenance.
Melissa Williams, Executive Director
Feiro Marine Life Center in Port Angeles, WA