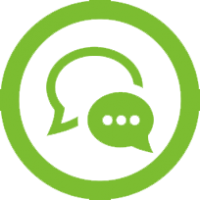 SCHEDULE A
COMPLIMENTARY

30-MINUTE CHAT
GOOD COMMUNICATION MAKES GOOD PARTNERSHIPS
If you're serious about improving your brand and are in need of strategy, identity and communications materials, web design, presentational, eLearning, or any other kind of strategic design to move to the next level, jump on a free 30-minute call with Pam to get a taste of what it's like to work with a visual design consultant and brand coach.  Pam will answer any questions you have about how to improve your online image. Just choose an available time from the calendar below. You can also contact us through this form.
It really is a free consult. If at the end of the call, you'd like to move forward, Pam will create a proposal outlining ideas customized just for you.
Pam has spent over 20 years working closely with entrepreneurs, SMBs, and organizations, helping them unearth their true genius and move forward by effectively communicating their value, allowing them to turn their best ideas into action.