SENIORS, TAKE YOUR FINAL BOW!
Congratulations to the Harpeth Hall Class of 2020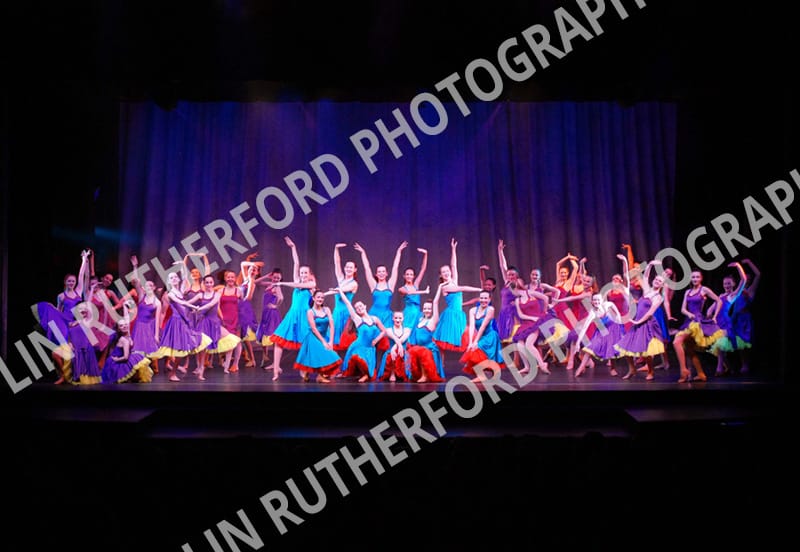 A MESSAGE FROM LIN RUTHERFORD
Since the Spring Dance Concert has been canceled, and we are not able to shoot the usual group photos, I am offering this 19″x13″ color photo I took of the last pose of the Fall Dance Concert. All ordering and payment information is on this page. I will send all photos by regular mail.
I know all the dancers will miss performing in the Spring Dance Concert, but I hope this photo will be a reminder, particularly for the seniors, of a great show and good times at Harpeth Hall.
Sincerely,
Lin Rutherford
Please fill out the form below to place your order. Or, if you prefer, you can download the order form as a PDF.
PLEASE MAKE CHECKS PAYABLE TO:
Lin Rutherford
and mail to:
220 Windsor Terrace Drive
Nashville, TN 37221
(615) 646-5962
[email protected]
[gravityform id="19″ title="false" description="true" ajax="true"]