Packages
Creative Uplift™ services bundled up and ready to go.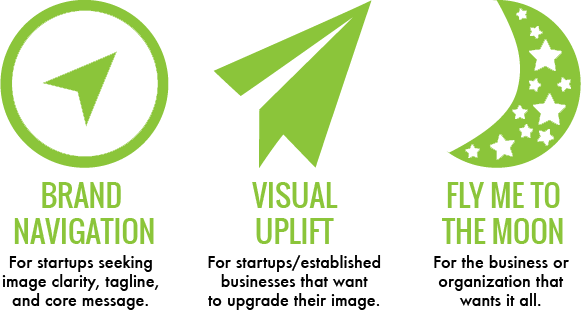 VISUAL BRAND PACKAGES
BRANDING: No, we're not talking about cattle. We're talking about the reputation of your company, your company's MOST VALUABLE asset which leads to your success. No matter what unique business needs you may have, or which business stage you may find yourself in, one of these packages will cater to YOU.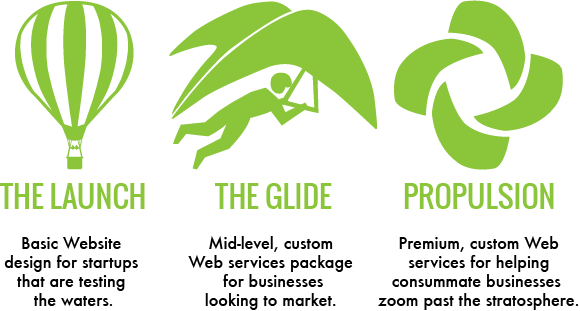 WEB DESIGN/DEVELOPMENT PACKAGES
Attract visitors with professional design and keep them there with resonant, reputable content. For new startups, businesses just starting out, or for the seasoned veteran, we have the necessary skills and expertise to get your website launched. On time… affordably… and without drama.