SIGN UP FOR BASIC

YOU HAVE SELECTED THE BASIC CARE PLAN
Let's get started!
Wondering about the process?
It's straightforward. Simply sign up, provide administrative access, and we take it from there. That's all there is to it!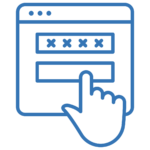 Enroll by completing the form.
Select the option that suits you best. Provide your name, contact details, and website URL(s). Finalize your transaction using Paypal or Stripe.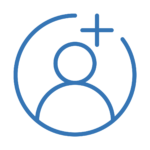 Extend an invitation to Saxon Creative on your WordPress site.
Simply send us an administrative user invitation from your WordPress dashboard—no need to disclose FTP and database credentials.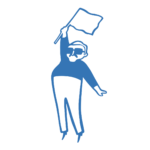 And… we're off!
Once we receive your invitation, we'll log in, assess the current site health, update the core software and plugins, and configure the site for routine updates, backups, and malware scanning.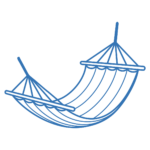 Unwind, Your Business is in Good Hands
Your site is now under our watchful eye for any mishaps or issues. We'll be on the case quicker than you can say "ugh" when something comes up, giving you the freedom to focus on your business.