Saxon Creative is delighted to announce our winning Graphic Design USA Award for:
Sound City Realty, LLC: Short Stay Valet Service Logo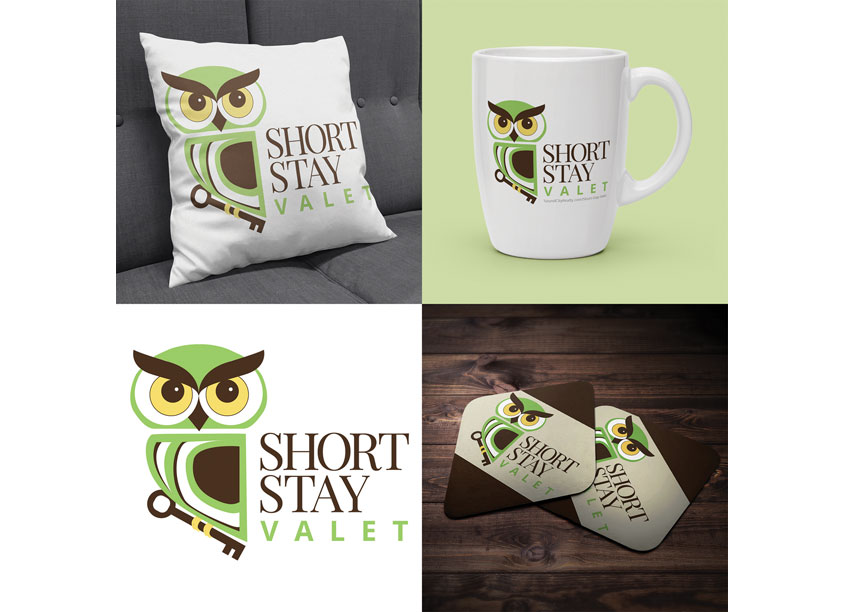 For more then five decades, Graphic Design USA has sponsored competitions to spotlight areas of excellence and opportunity for creative professionals. GD USA's American Graphic Design Awards honors outstanding work of all kinds and across all media. Approximately 10,000 entries were submitted: a highly selective 15% are recognized with a Certificate of Excellence.
Visit Graphic Design USA to view online