Sound City Realty
Client Story:
While undergoing a name change to Sound City Realty (originally Anthony Schumann Realtor), Juli and Anthony Schumann approached us about going through our branding process for Short Stay Valet, one of their new service offerings. After going through our process, they realized they needed a full overhaul of their website as well, in order to incorporate all of the major changes they were going to be making to their business.
 Project Scope:
To give Juli and Anthony the up-to-date look they were going after, and to give them the functionality they needed (full blogging capabilities with password-protected pages as well as an easy-to-update image gallery), we chose WordPress.
The marketing message and copy was carefully written by Pam Coyle, using information garnered from the branding process and tailored to speak directly to their ideal customer base. The website was designed to be mobile-friendly, and to load quickly, even with a large amount of images on the home page. The site also utilizes an SSL certificate, helping to assure its security.
Sound City Realty also entrusts Saxon Creative to maintain their website on a monthly basis; we do regular backups of the entire website, update the WordPress core, plugins and theme, and make sure it doesn't go down or get hacked.
Milestones:
Within 10 months of going live, Sound City Realty surpassed their new client goals by 30%, and are already working on achieving their next ones!
Adobe Photoshop
WordPress
Adobe Illustrator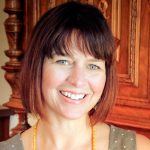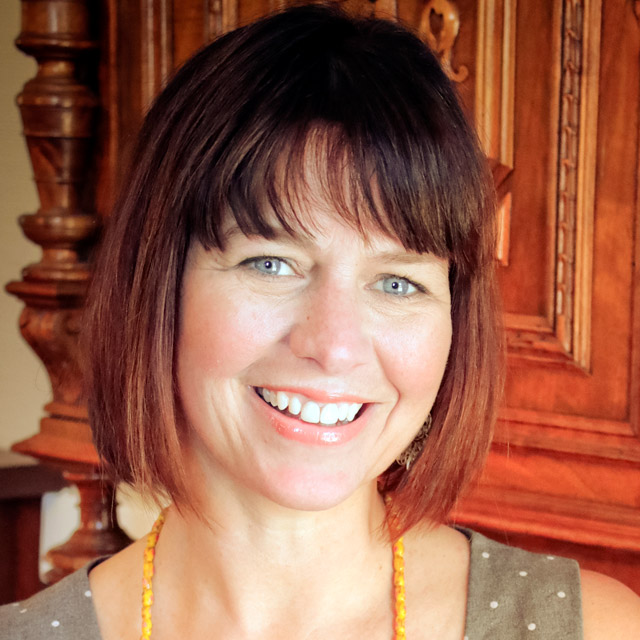 We have 20 years of residential real estate experience and when our company transitioned into long term property management and short term rentals in Nashville we needed some direction. We wanted to make this expansion with a new look and a thoughtful presentation. Pam Saxon led us through a discovery process that ultimately ended in a well thought out website that accurately portrays our company! We wanted our real selves to shine through; not some cookie cutter template filled with industry lingo. We also rest easy knowing that the site is safe thanks to our monthly subscription that is constantly monitoring the site for any unsavory bugs or other hackers.

We are so glad we found Pam Saxon and Saxon Creative and would highly recommend her to all our colleagues and friends!
JULI SCHUMANN
Sound City Realty