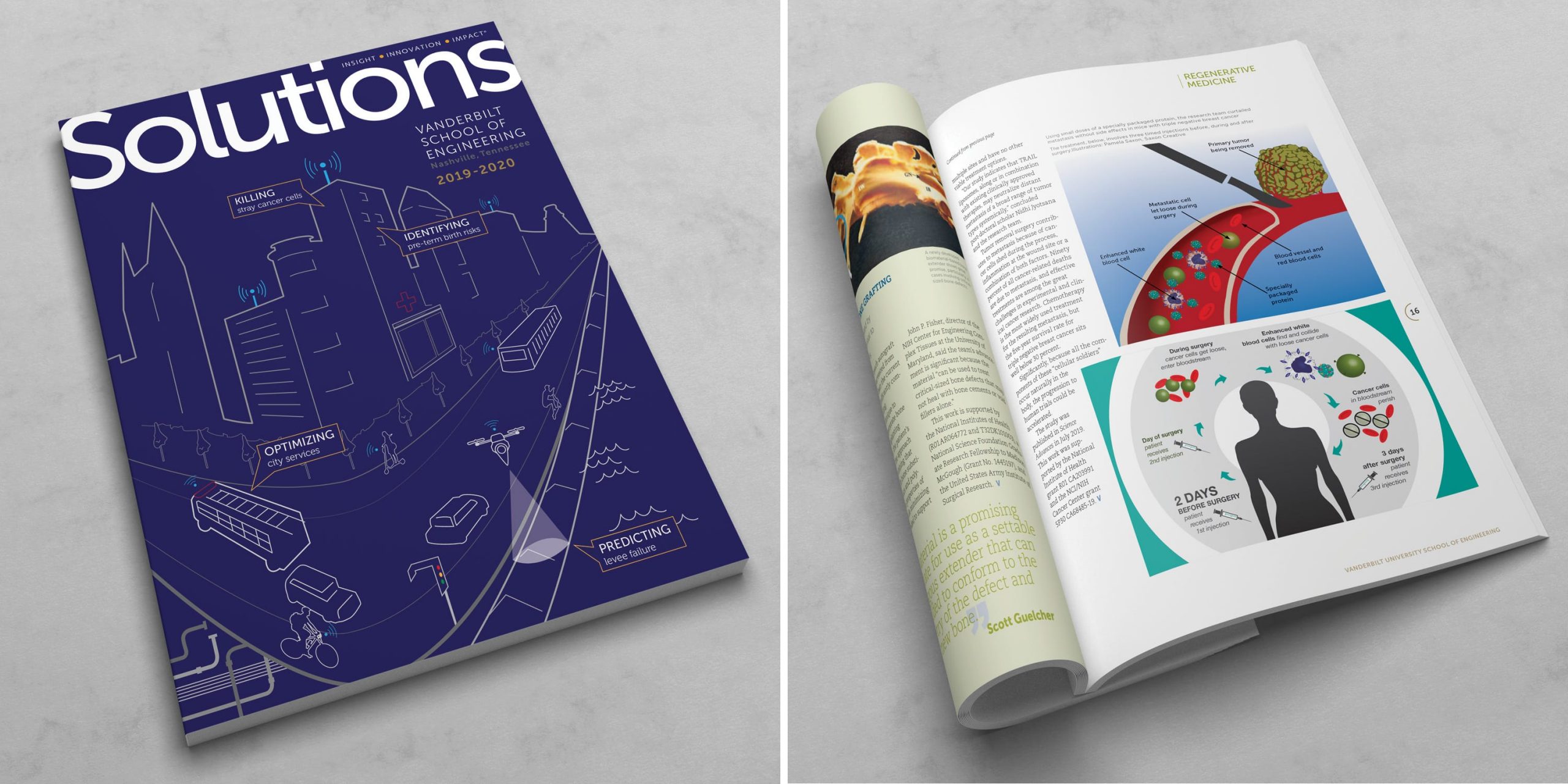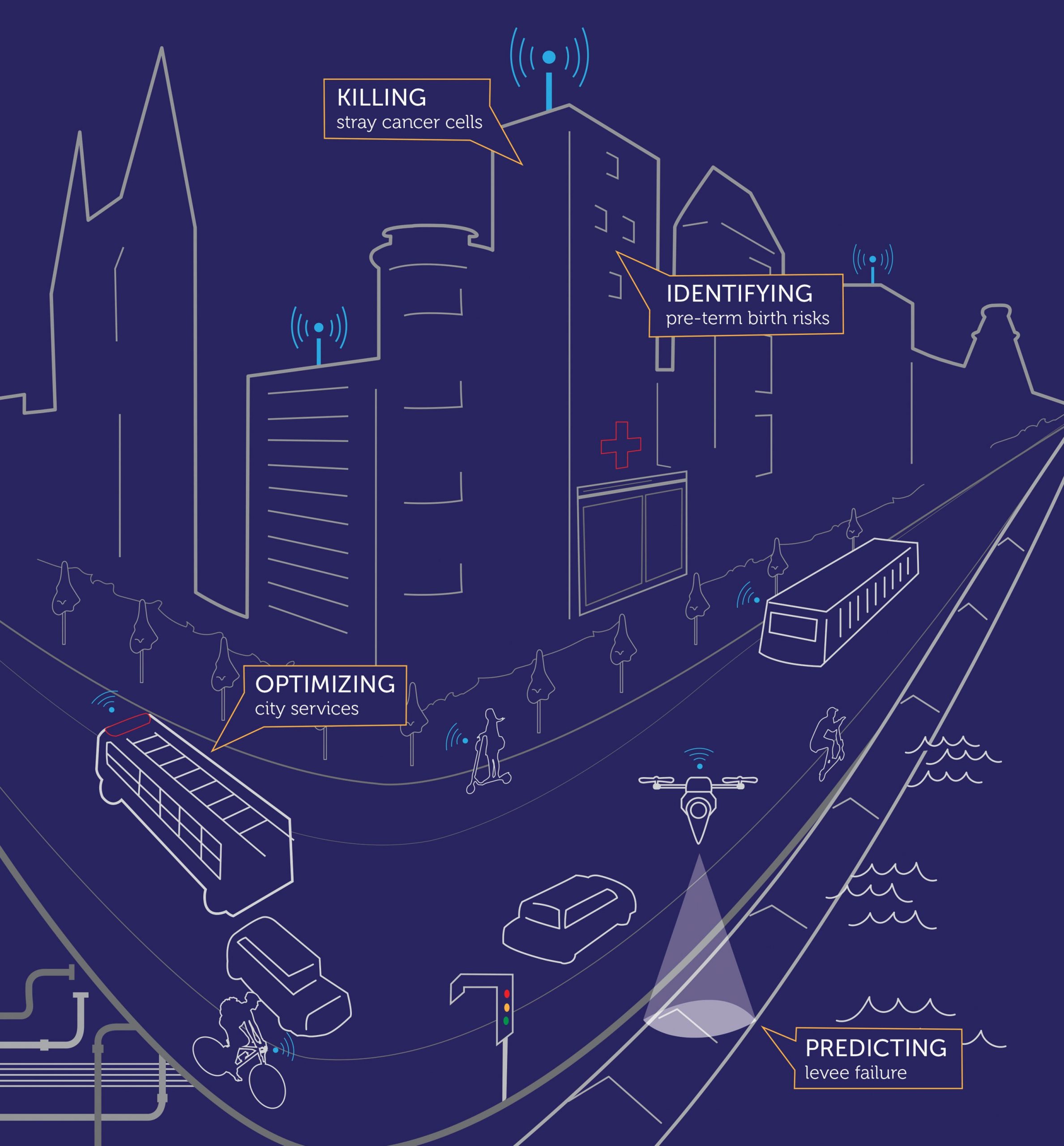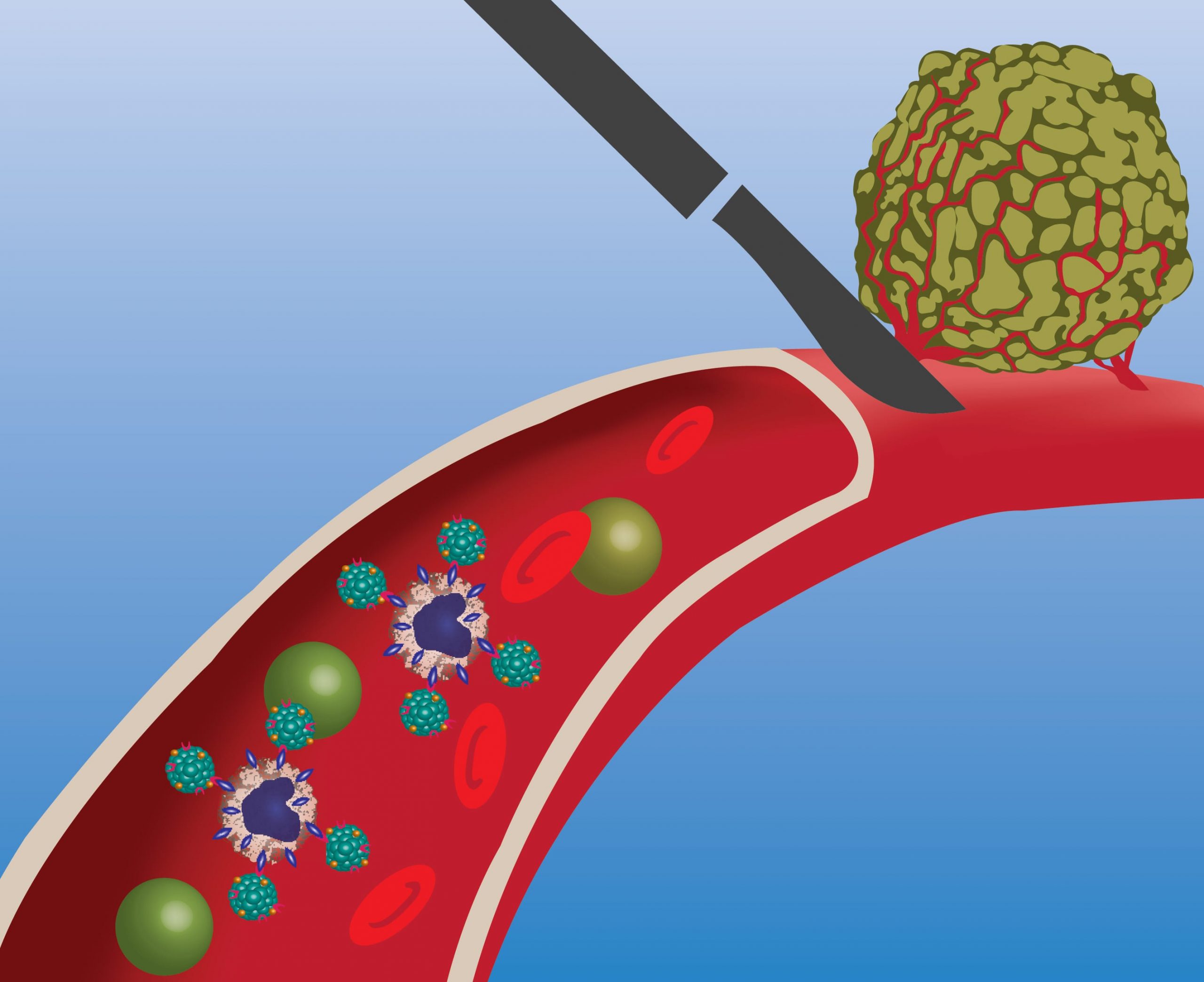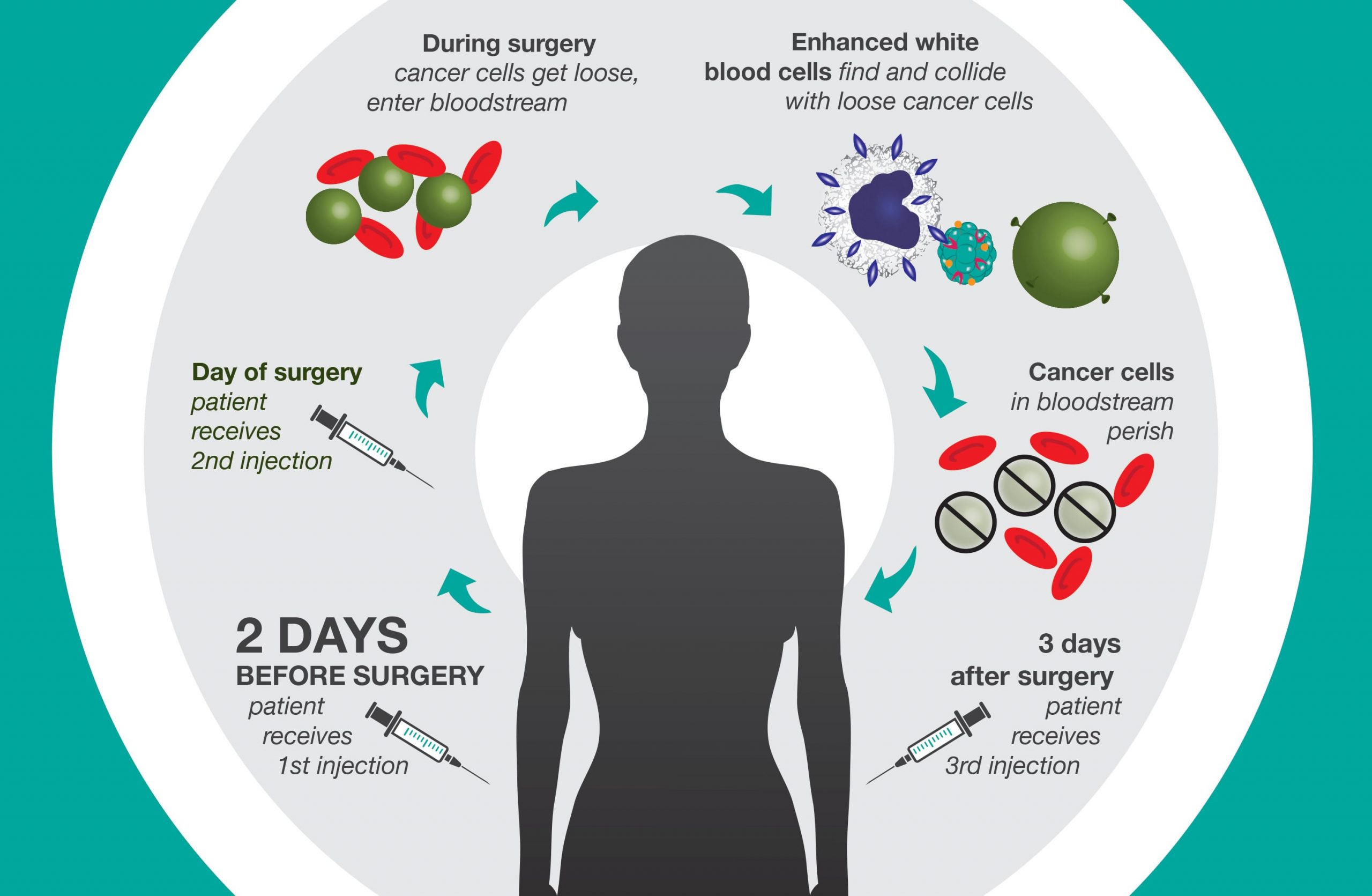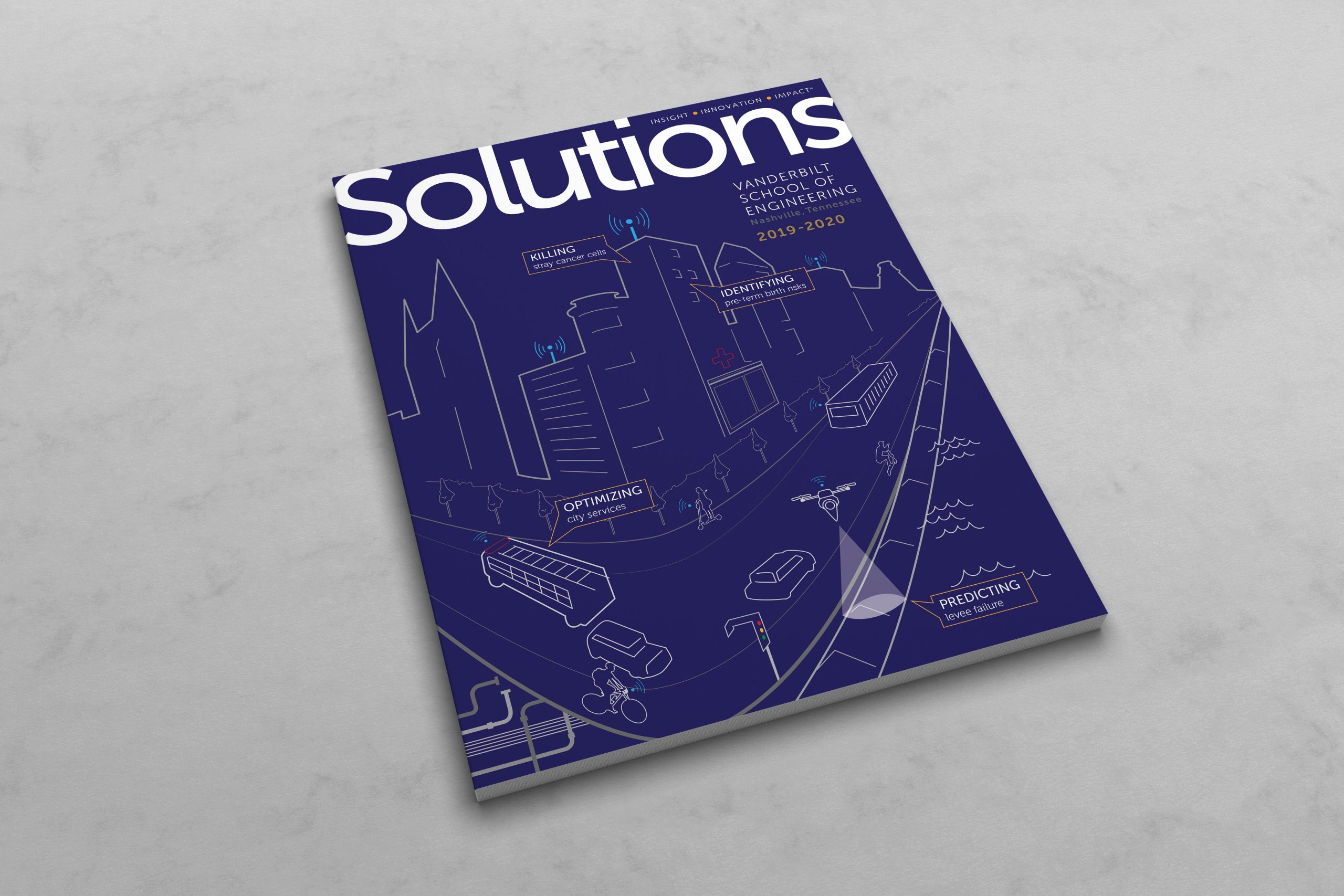 Solutions Magazine:
Vanderbilt School of Engineering
Client Story:
Vanderbilt and Saxon Creative have quite a history together. Eighteen years ago, one of my very first freelance jobs was poster design for Vanderbilt Hospital. Years later, Vanderbilt's Blair School of Music hired Saxon Creative to create and produce ongoing quarterly brochures as well as create poster design for an opera performance; and just recently, the Vanderbilt School of Engineering acquired SC illustration services for their Solutions Magazine. My experience working with Vanderbilt has always been extraordinary (not to mention the fact that I absolutely adore academia).
Project Scope:
For the 2019 publication of Solutions Magazine, the theme was "Nashville as a Smart City," so the cover illustration needed to reflect that theme. The object was to show how different parts of the city are connected through wifi and work together.
Cover Illustration:
As you can imagine, something of this magnitude can become busy, very fast, especially with all of the different pieces included, such as transportation, hospitals, traffic patterns and a levy! In order to avoid the "busy-ness" I chose to go with a line drawing. This kept everything less detailed, while simultaneously communicating the main ideas.
Adobe Illustrator
Adobe Photoshop
Adobe InDesign
Infographic:
One of the feature stories explains about cancer cells and how they die when taken through a specific protocol. I wanted to illustrate this through the passage of time, and so I chose to use the idea of a clock.
Adobe Illustrator
Adobe Photoshop
Feature Story Illustration:
In addition to the explanation about how cancer cells die, it was important to actually show a cancer cell and how they multiply in the bloodstream, but also how the use of the protocol helps the "cancer killer" (my term) travel through the bloodstream and attack the cell.
Partner Credits:
Christopher Rowe, creative director
Pamela Coyle, copywriter
Mary Alice Bernal, layout and design