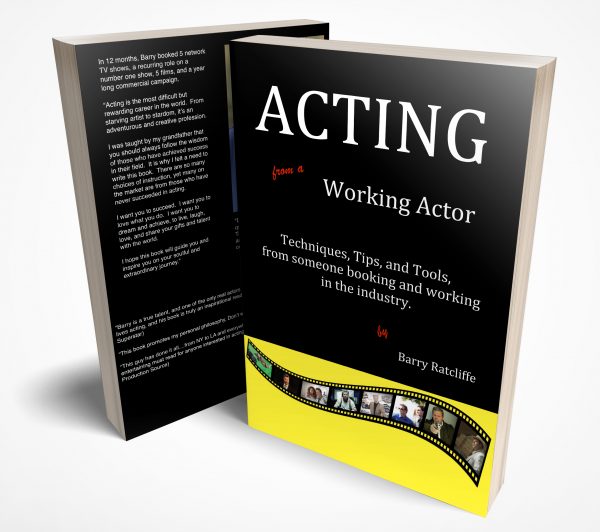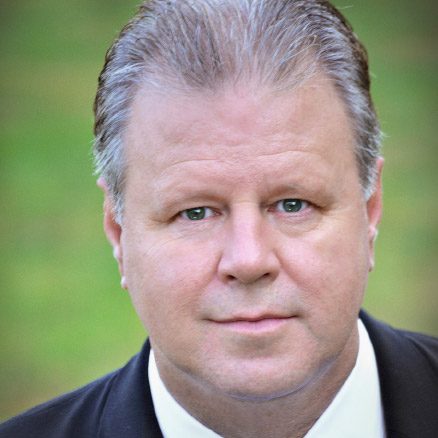 Saxon Creative is an innovative firm driven by bold and creative passion… rare and unique qualities when combined with insight and true professionalism.
BARRY RATCLIFFE,
American actor, comedian, television and film producer and author.
Acting from a Working Actor,
Barry Ratcliffe
Client Story
When Barry Ratcliffe approached Saxon Creative, he had already had his book, "Acting from a Working Actor" live on Amazon for well over a year. He was concerned, because it wasn't showing up in Amazon search, and wasn't selling particularly well because of that.
Barry doesn't depend upon his book sales to earn his living, and he fully admitted that he wasn't doing much to market his book, and with good reason. Having started his career as a detective in the SIU (Special Investigations Unit) for 5 years on the CBS show Nash Bridges with Don Johnson, he has since had many notable television and feature film appearances, including doctors, lawyers, cops, auctioneers, and strong comedic characters. His credits include Brothers and Sisters (ABC), The Haves and the Have Nots (Tyler Perry), The Wish List (Hallmark), House of Cards, Person of Interest (CBS), White Collar, Nashville, The Michael Jackson Trial (E!), Untold Stories of the E.R., America's Most Wanted, Nip Tuck, Threshold, The Division, The Plot to Kill Nixon, The Heidi Fleiss Story, and many more.
Project Scope
The overall theme for this project was simple: get more book sales. But in order to achieve this, creating an Amazon marketing plan was number one on the list.
Our plan for Barry included goal-setting in the following areas: verified reviews, sales generation, Kindle Select promotions, click-through rates, keyword improvement, book categories… and achieving best-seller status. We looked at ethical keyword placement in the book title, subtitle, descriptions, and reviews, and in sufficient keyword density.
1200% Increase in Sales
Within 10 months' time, Barry's book had achieved an unheard of increase in sales by 1200%. You just can't get better than that, unless you become a New York Times bestseller. Here's a link to his book: Acting from a Working Actor.