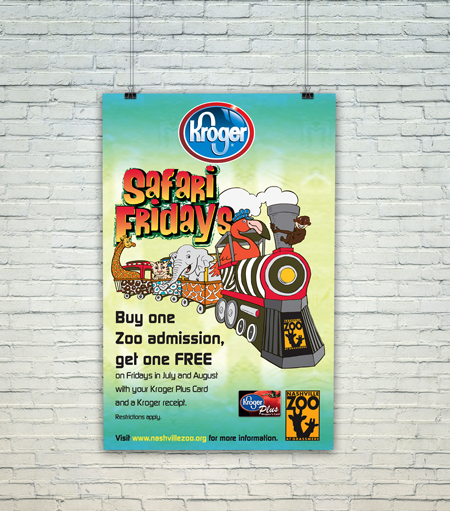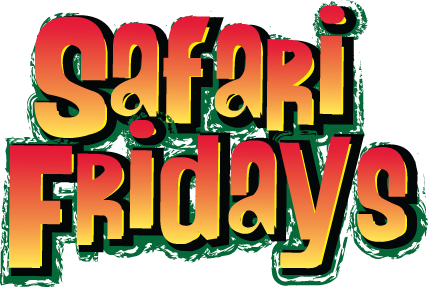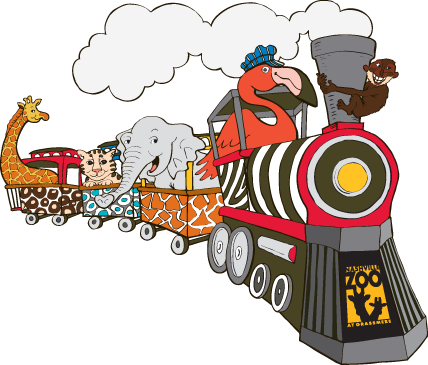 Logo and Poster Design, Illustration
Kroger and The Nashville Zoo
Client Story:
Kroger and the Nashville Zoo partner with each other during the summer for "Safari Fridays," offering a special promotion offering Kroger Plus Card members one free Zoo admission. It's also a way for the Zoo to show off their newest baby Masai giraffe or clouded leopard cubs. For this promotion, they were in need of a long-lasting logo, an illustration highlighting the return of their beloved choo-choo, and design/layout for posters to be posted all over the Nashville area.
Why We Love This Project
It's no secret how important it is for young people (and adults!) to get away from their electronics and reconnect with nature, and summertime is the perfect time for this. It's also a wonderful opportunity for children and their parents to spend quality time together.
If that weren't enough of a reason to be excited, the creative part of this was just a lot of fun to work on. Yes, it took quite a bit of going back-and-forth to get the train grill just right, and to make sure the gibbon's coloring was accurate, but that's all part of the process. The end result is a logo and poster that has been used season after season, and is something the general public has come to recognize and expect once summer hits.
Our Role
Art Direction, Logo Design, Illustration, Color Rendering
Adobe Illustrator
Adobe Photoshop
Adobe InDesign