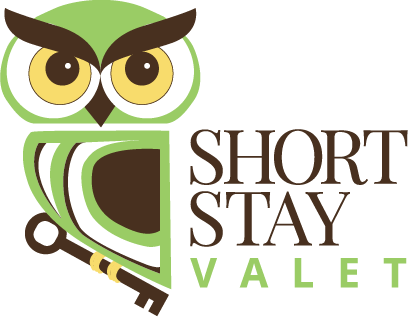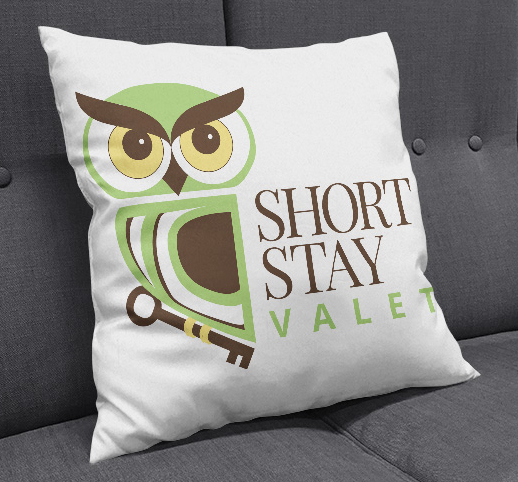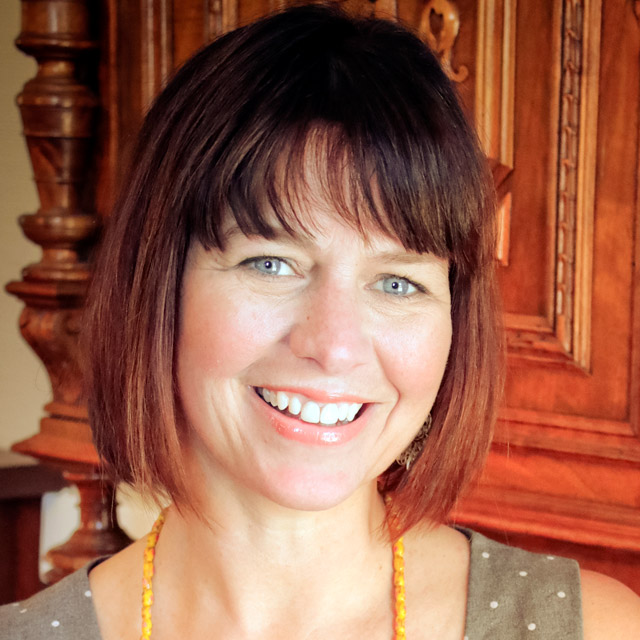 With Pam's help, I feel that I have done the proper research regarding my intention and focus of my business. At this stage in my career, Pam has helped me to inventory my assets and values in my industry. She helped me do a thorough investigation of not only WHO my target market is, but also who is it is NOT. In an industry like real estate where the services are offered on every corner, Pam helped us to focus on the type of customer we want to attract. Our business is like a lot of businesses. It is about relationships. I feel confident that the clients we are targeting (because of this research and branding with pam) through marketing campaigns will bring us well-matched client relationships.
JULI SCHUMANN,
Sound City Realty
Short Stay Valet,
Sound City Realty
Client Story:
Anthony Schumann already had a thriving real estate business in Nashville, TN (Anthony Schumann Realtor), and when short-term rentals started to become popular, he and his wife Juli were quick to get on board. Juli is an artist in her own right, so taking more of a back seat during the logo design process was a tad uncomfortable for her (understandably so); however, from my point of view it was so nice to have clients with such a clear vision of what they wanted.
Project Scope:
Branding and logo design for their new service called Short Stay Valet were required; they also wanted to expand their service offerings, and already had a name and logo to replace Anthony Schumann Realtor: Sound City Realty.
The branding process took several hours, broken up into three meetings. We did a deep dive into learning, in detail, about who their ideal clients are and what personality they most wanted to convey through their branding. Through this process, colors that best translated all of this information were chosen, and the personality of the logo evolved. Finally, a tagline and talking points were developed.
Once all of this was accomplished, it was time for the website, content marketing and newsletter.
We also did some goal setting: within one year they expected to have 10 new short stay clients. Not only did they make their goal, but they surpassed it, and a year later had amassed a total of 13!
Logo Contest Winner:
One more thing… this logo was an award-winner in the GD-USA design contest for 2017!
Adobe Illustrator