I'm noticing a disturbing trend with business owners who say they want to use their social media platform as their primary method of marketing.
I can't stress enough the importance of having your own platform. Allow me to share an example of how not doing so can actually harm your business…
The myth of "free."
Let's say you're a startup, and getting clients in the door is vital. You've decided not to invest in a website because, well, it's expensive, and after all, you're a startup with limited cash. Not to mention the fact it just takes too much time. Social media is so much faster… and it's FREE!
You create a post on your Facebook business page. It goes viral, and WHAM! you've got the attention of your local television station or a national magazine. However, the only link available to them points to your personal Facebook profile, and because of privacy settings, they cannot access your information to learn more about you. There are LOTS of fish in the sea, and they are busy people. Your big opportunity has been lost.
Failing to prepare is, well… failing.
You work hard to get ongoing publicity and exposure, but what happens when you get it? If you don't have somewhere to send people where they can contact you or get more information, and if that's not a platform that you own (i.e. your website), then your efforts are wasted. When you get that big opportunity – that television interview or guest blogpost – all of that exposure is wasted because you have no way of leveraging your 15-minutes of fame by forging relationships through online marketing efforts. That's a huge price to pay for not having your own website.
In this article, I'll explain a few more reasons why business websites are more important than ever!
1. FACEBOOK = FIERCE COMPETITION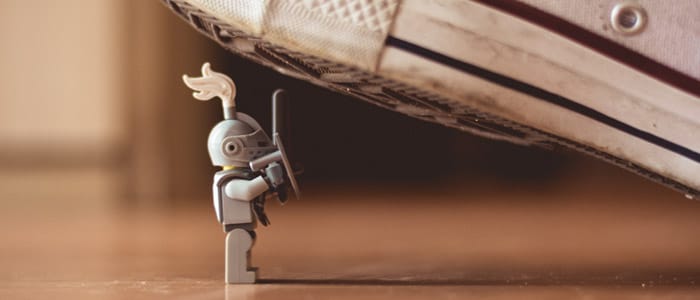 BuzzSumo reports Facebook engagements with major brands' posts fell more than 20% since 2017. There is far more content being created than there are eyeballs, and there's just not enough time in the day. According to Facebook, the average newsfeed displays 1,500 stories. In other words, at any particular time, your post is competing with 1,499 other posts at the very least.
Compare this to your own website, where you have your visitor's undivided attention – even if only for a few seconds. Companies who practice inbound marketing will have competition for keyword search terms in the beginning, but as time goes on that competition will decrease significantly. The key is consistent effort. With Facebook, the competition is only increasing.
2. FACEBOOK OWNS YOUR CONTENT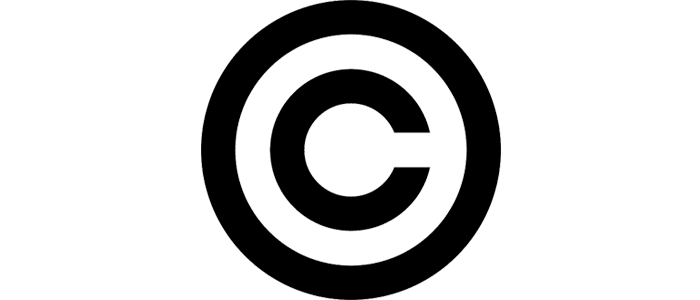 Technically, Facebook owns the rights to all content posted on its site, and this includes Facebook business pages. By creating a business page, you are agreeing that Facebook has permission to share your content and you give Facebook the license to use your content in any way it desires, without asking your permission. This includes all of your photos or information, regardless of how you have set your privacy settings.
The best way to ensure that your photos, video and any other content belong solely to your company, is to publish your content on your own, copyright-protected website.
3. FACEBOOK ALGORITHM CHANGES COULD SHUT YOUR DOORS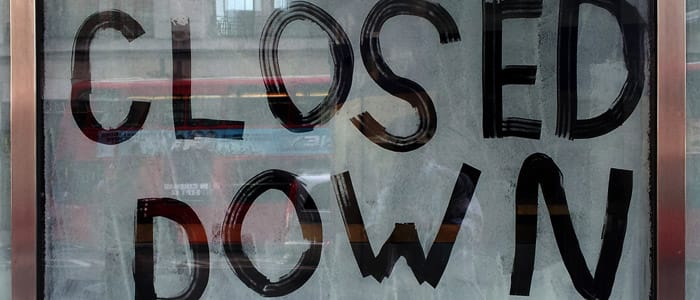 Facebook business casualties are very real. Read what happened to LittleThings, a 4-year-old site. Out of the blue, Facebook changed its algorithms and suddenly user posts became more important than publisher content in its news feed, killing 75% of the site's organic reach, ultimately shutting the company down, and putting 100 people out of work.
Your website, on the other hand, is completely under your control. No one can snatch it away from you.
4. SEARCH ENGINE OPTIMIZATION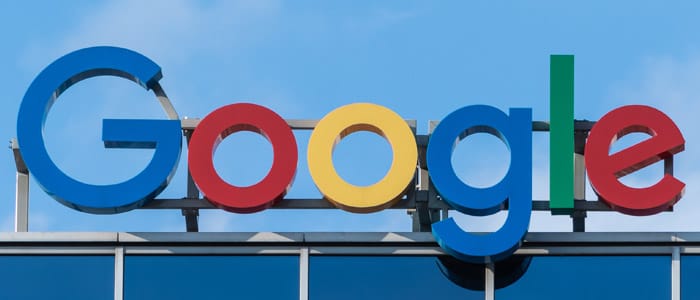 It's a well-known fact that people do their homework prior to committing to buying. One of the first things people do is a Google search, or they may go on Google Maps to find a company's website. If you only have a Facebook page, your business will not show up in these results.
You need to have a search engine optimized website that has been indexed by Google in order to show up in these searches and stand out to potential customers. People really DO judge a business by its homepage. They look to see if it's visually up to date, whether it loads quickly, whether it has relevant content, and is mobile friendly.
5. RESULTS? WHAT RESULTS?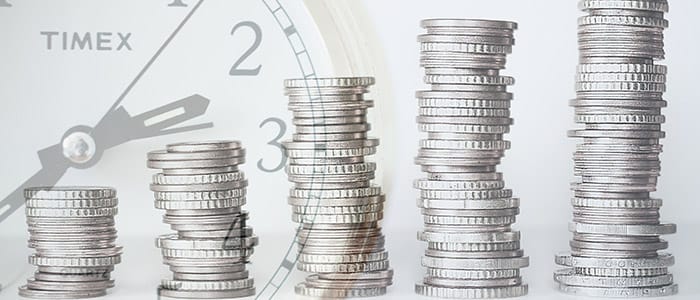 One big, ongoing issue with Facebook is the stats and results they provide. They are tricky to read, making it hard to prove lead generation results and ROI. How will you know if what you are doing is actually working?
With a website, you have access to so much more data and results, and you are able to make more calculated marketing decisions. This is especially important when you are looking at your Return On Investment to prove that your sales and marketing tactics are working for you.
6. BARRIER TO ENTRY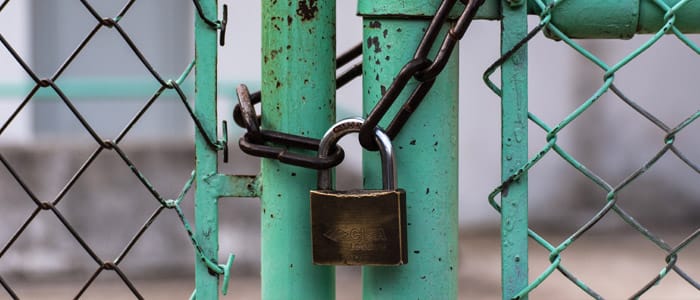 As crazy as it sounds, not everyone is on Facebook. A Facebook business page limits your audience to those who are active on the platform. This means if someone has to sign up for a platform they aren't already on in order to view anything about your business, chances are you will have instantly lost them. Another fact is that millennials (ages 18-34) are decreasing their time on Facebook, with 48% being listed as users and only 41% using it daily. My 19-year-old daughter refuses to use Facebook at all (except for direct messaging), which is pretty common for that age group.
With your own website, anyone can visit, at any time, to learn about you and your products or services. There is no barrier to entry, and you have their attention. From there, you can link to your Facebook business page and they can visit if they want to.
7. CONTROLLING THE BRAND EXPERIENCE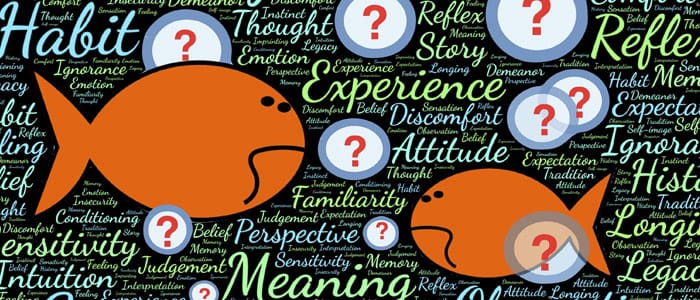 The option of being able to customize social media pages is long gone, and this presents a very real problem for businesses that are struggling to set themselves apart. If you have a brick and mortar, it's important to give visitors a sense of your business before they step through your doors. If you don't have a physical location, it's that much MORE important to clearly define your brand in the online space. The only business that benefits from looking like Facebook is… well, Facebook. Your potential customers want to know why they should choose YOU. Why swim in the Sea of Sameness?
The benefit of maintaining your website is that you are 100% in control of the brand experience. Your strategic and well-designed website functions as an extension of your company's values, vision, mission, and services. It is much more conducive to telling your brand story, provides visitors with valuable information, and helps them better understand your unique value.
8. THE CREDIBILITY QUESTION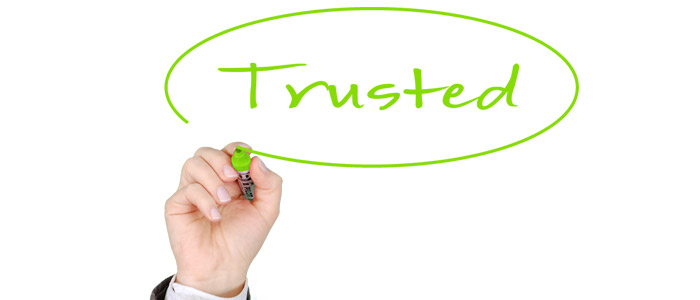 We all know that a good website adds credibility. We all face uphill credibility battles (unless you're Amazon or Apple), and not having a well-designed, strategic website is one that 99% of businesses just cannot win. Case in point: It's been revealed that 81% of shoppers do online research before making a purchase, and a whopping 60% go directly to the retailer's website. Shoppers want to know who you are and what you are about. They want to know that they are dealing with a bonafide company, and many want to know that your values align with theirs.
A highly strategic and well-designed website will answer all of their questions, and more, whereas a Facebook page just doesn't have the capacity to do this.
In Summary
Your business needs a website, and it should do more than simply show the world that you exist. By all means, keep your Facebook business page live and up to date. Stay active with social media as part of your integrated marketing plan. Just don't make the mistake of putting all your eggs in the social media basket. You need a platform that you control, with content that you own. It should support your values, showcase your company's culture, and help you reach your sales goals by providing visitors with valuable information and helping them to better understand your Unique Selling Proposition.