Earn more customers
with media and message.
Connect with your ideal audience (your "tribe")…
Showcase your unique value and differentiate your brand…
Grow your business by leaps and bounds!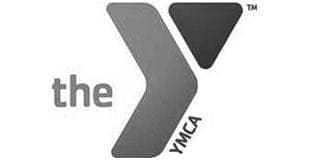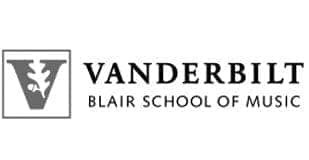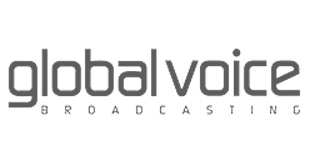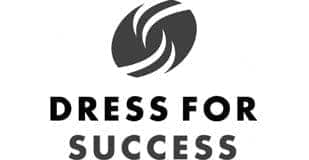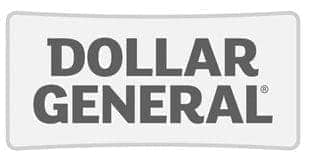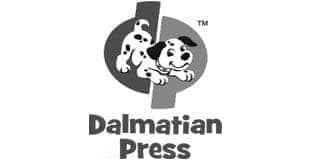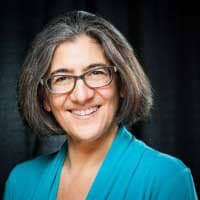 "Pam Saxon saw the need, pointed it out, collaborated with my team and made it happen."
– ILISE BENUN, Founder of  Marketing Mentor
Your
Newly Branded

 Website:

…will be more than just another pretty face.
…will speak with clarity and generate targeted leads.
…will display consistent visual identity across all pages.
…will turn visitors into buyers and buyers into loyal customers.
If your business is expanding and you want to maximize online impact, we are a perfect fit. Successful Web Design connects you with your audience and grows your business.

BRAND STRATEGY
& IDENTITY DESIGN
Build a unique, memorable and positive brand experience and never have to compete on price again.

WEBSITE DESIGN
& DEVELOPMENT
Generate more leads, more often, with a modern, beautifully designed website that looks great on all platforms.

DIGITAL MARKETING
& LEAD GENERATION
Make the right offer. At the right time. In the right place. To the right person. Watch your business grow.
Over 15 years of logo + brand asset design and management